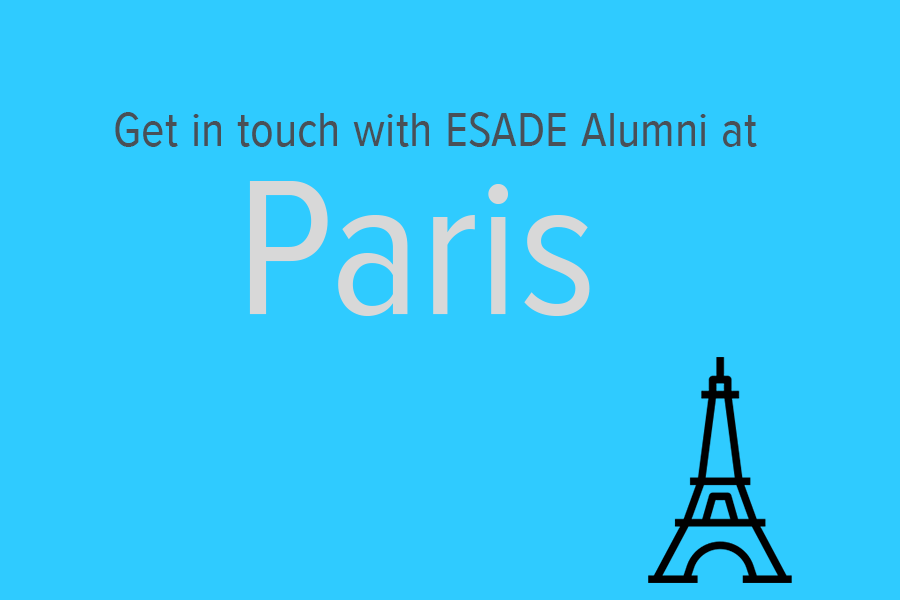 Take advantage of the global ESADE Alumni network to contact other alumni who can give you a helping hand: on business trips  or when moving to another country or city, or opening up a market abroad, or studying abroad. Landings, the referral service for members, can help you find the contact you need among all ESADE alumni, no matter where they are.
The main aim is to help members of our global network make contact and get to know each better, depending on the geographical area where they work. Just tell us who you're looking for and we'll find the most suitable person.
If you're going to move away from Spain, or if you take business trips or are even going to study abroad, we can help you! We can put you in touch with an alumnus living in your next destination. In ESADE Alumni, frontiers don't exist. We're a global network with more than 72 international chapters!
Any questions?
If you have any queries, we'd be delighted to help!