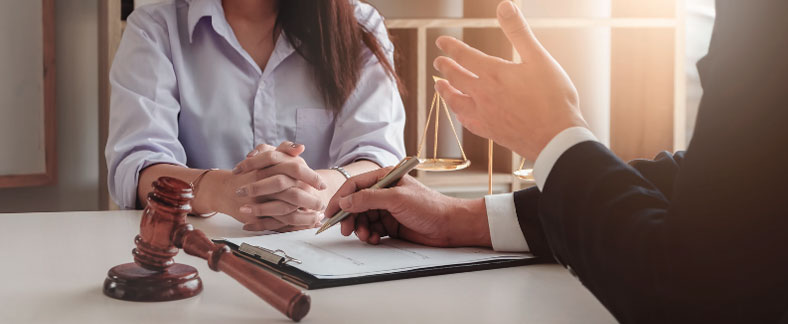 Our legal and employment advisory service is here to help you with any queries about employment. You can consult us by phone about matters such as:
Advice about how to react in the event of redundancy
Information about maternity, breastfeeding and shorter working hours
Mobbing
Major changes to working conditions
Job-to-job and geographic mobility
Senior management and director contracts.
Request guidance
Sign up and we will contact you to arrange guidance
Don't miss out on the benefits of our network!
As a member you can make the very most of all our services