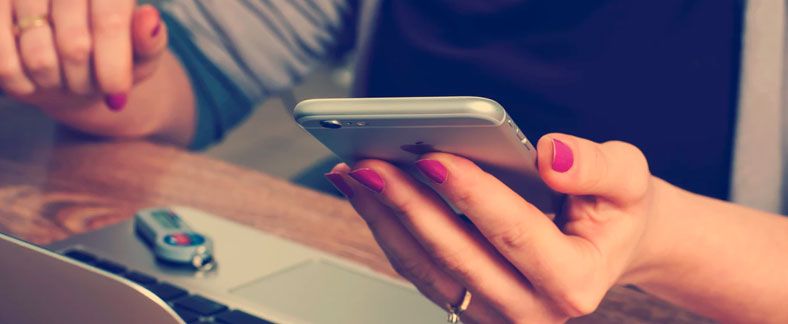 "Contact with" is a referral service that helps put members in touch with other ESADE alumni.
If you want to make a query, or need advice about a new project or want to contact alumni with the same interests, we can help you search for a contact by:
"Contact With" is not intended for commercial use.
If your query is about job hunting, please contact our careers department directly.
Contact With
We can help you find the contact you are looking for!