2nd International Investment Forum
The second edition of an Esade BAN initiative to share opportunities for investment in international startups with Esade Alumni's network of business angels was a great success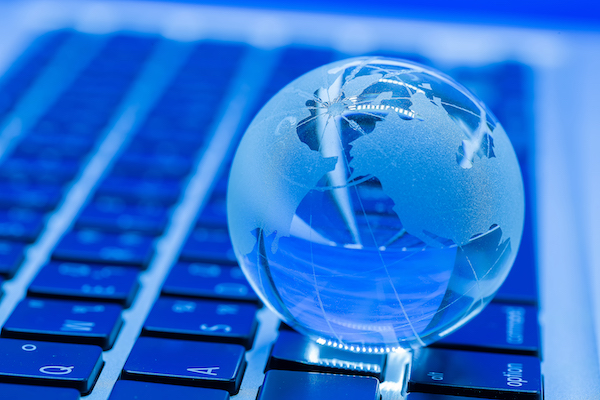 Esade BAN recently held its 2nd International Investment Forum – an event dedicated to sharing opportunities for investment in international startups with members of Esade Alumni's business angels network – in an online format and with great success.
The purpose of the event was to allow companies founded by alumni and headquartered outside of Spain to gain access to private funding from members of Esade Alumni and Esade BAN. This year's International Investment Forum featured five startups, which had been pre-selected from among more than 20 projects by a panel of experts including the Esade BAN team, eWorks and Esade faculty specialised in entrepreneurship. All five startups were alumni-founded tech companies that are currently in the pre-seed, seed or growth stages and have a private business model.
The following projects were presented:
- LEVA: a Swiss company that has developed an online platform to manage investment rounds
- LUMA: a Portuguese company with a system that converts electric vehicles into an energy storage facility
- Electrogenos: a UK-based company that is developing a cheaper green-hydrogen electrolyser
- Climatize Earth: a US-based company that has created a platform for investing in environmental projects
- MITA: a US-based company that has created a music stock market that connects fans directly with artists
Simone De Toni (MIE '19), Growth Manager at LEVA, commented: "Thanks to the hard work of the entire Esade BAN team, we had the chance to pitch LEVA to an audience of more than 30 active investors at the 2nd International Investment Forum."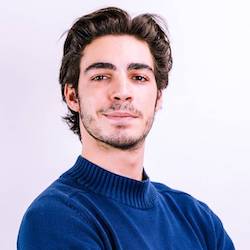 De Toni was very pleased with the experience. After the pitch session, his team had a pleasant surprise: "Seven investors were very interested in the round and we are now moving forward with the due diligence process. After only a few days, we have already had several one-on-one calls and the investors have expressed great interest in participating in the round."
The entrepreneur added: "Esade BAN creates wonderful opportunities for early-stage startups to connect with key parties by facilitating pitch sessions, organising follow-up calls and coordinating communication with investors. The team has really gone the extra mile to find investors, develop new markets and connect us with potential customers."
The session ended with some concluding remarks by Davide Rovera, Manager of eWorks, who noted: "The energy and passion of the entrepreneurs who pitched their projects are contagious. I am happy to see that our alumni continue to develop their entrepreneurial spirit."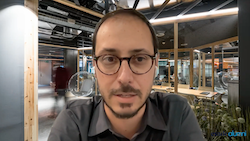 Rovera added: "With these events, Esade BAN is extending its early-stage support and advice to a greater number of startups, while also facilitating access to investment and the entrepreneurial ecosystem for the entire Esade community."
The head of eWorks expressed disappointment at the recent spate of sad news from major players in the business ecosystem, such as the mass layoffs at Meta. He noted, however, that this is a time of great opportunities for entrepreneurs because "there is a lot of talent and investors can access it more directly via smaller ticket sizes and more affordable valuations than a year ago". He added: "Now is the time to put money into projects because it will be very effective. The recession will be over quickly and companies will achieve the success they deserve."
The meeting was a success: the entrepreneurs piqued the interest of the investors and got in touch for follow-up meetings – the first step towards being able to develop projects that started out as a dream.