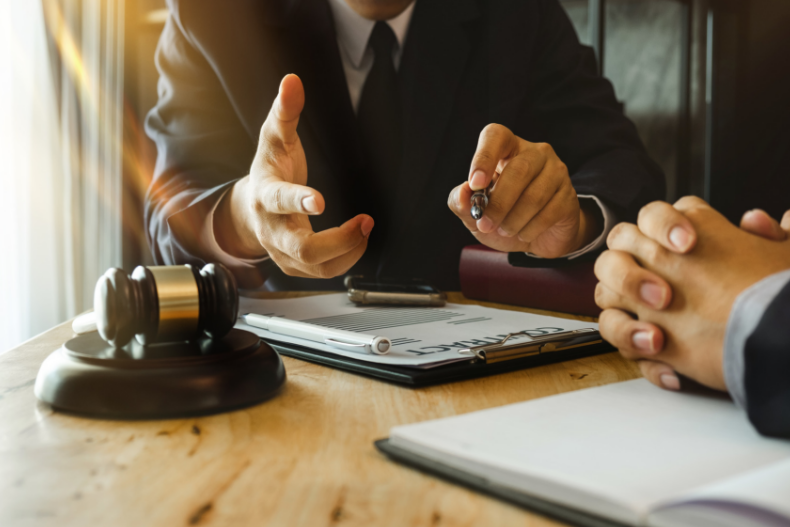 Legal advice service
Here ESADE Alumni we can help answer any legal queries that might arise whilst setting up and developing your business project. First telematics consultation free.
The main points to consider:
Request legal advice interview
Online
* members only
Don't miss out on the benefits of our network!
As a member you can make the very most of all our services
Contact
For more information or any queries, don't hesitate to contact us!