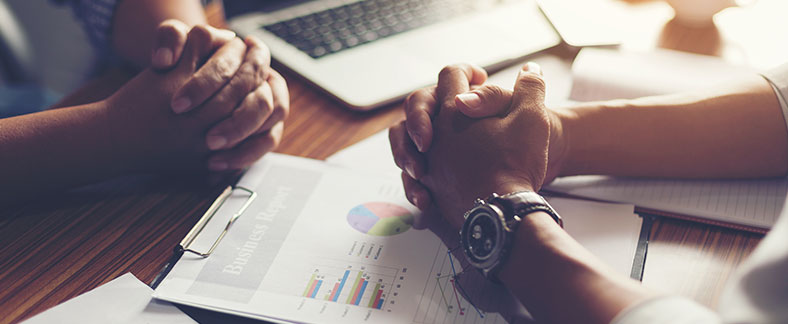 Join our made-to-measure mentoring programme. The aim is to bring mentors, i.e. professionals with useful experience in a given field who are willing to share their knowledge and information, into contact with mentees, i.e. professionals who can draw upon such experience, advice and support to further their own careers. 

01. Become a mentor
If you have relevant professional experience and think your knowledge may help other Alumni join the working world, don't think twice and become a mentor! As a mentor you'll be able to host several sessions with mentees and provide them with tools for their professional development.

02. Become a mentee
If you're just entering the working world or want to make a professional change to a new industry or country, don't hesitate to become a mentee and seek expert Alumni who can guide you along your way.

03. Discover the Firsthand platform
Here you'll find the Firsthand guide with all the resources available.
Any questions?
Just drop us an email!