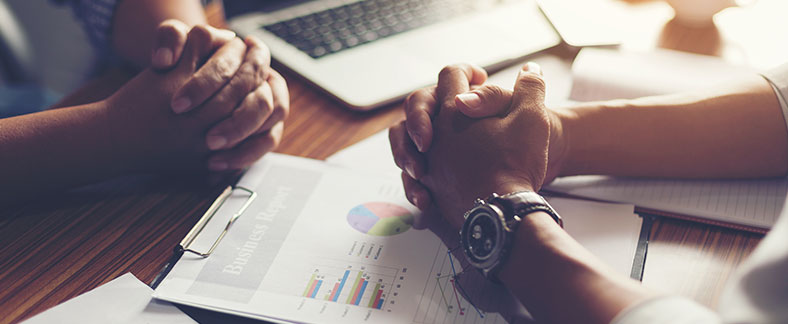 Join our made-to-measure mentoring programme. The aim is to bring mentors, i.e. professionals with useful experience in a given field who are willing to share their knowledge and information, into contact with mentees, i.e. professionals who can draw upon such experience, advice and support to further their own careers. 
Third call for applications now open. Once you request the service, Esade Alumni Careers will contact you within one week to discuss the details of the process and decide on the next steps.
In September 2021 we will accept more applications. For more information contact alumnicareerbcn@esade.edu.